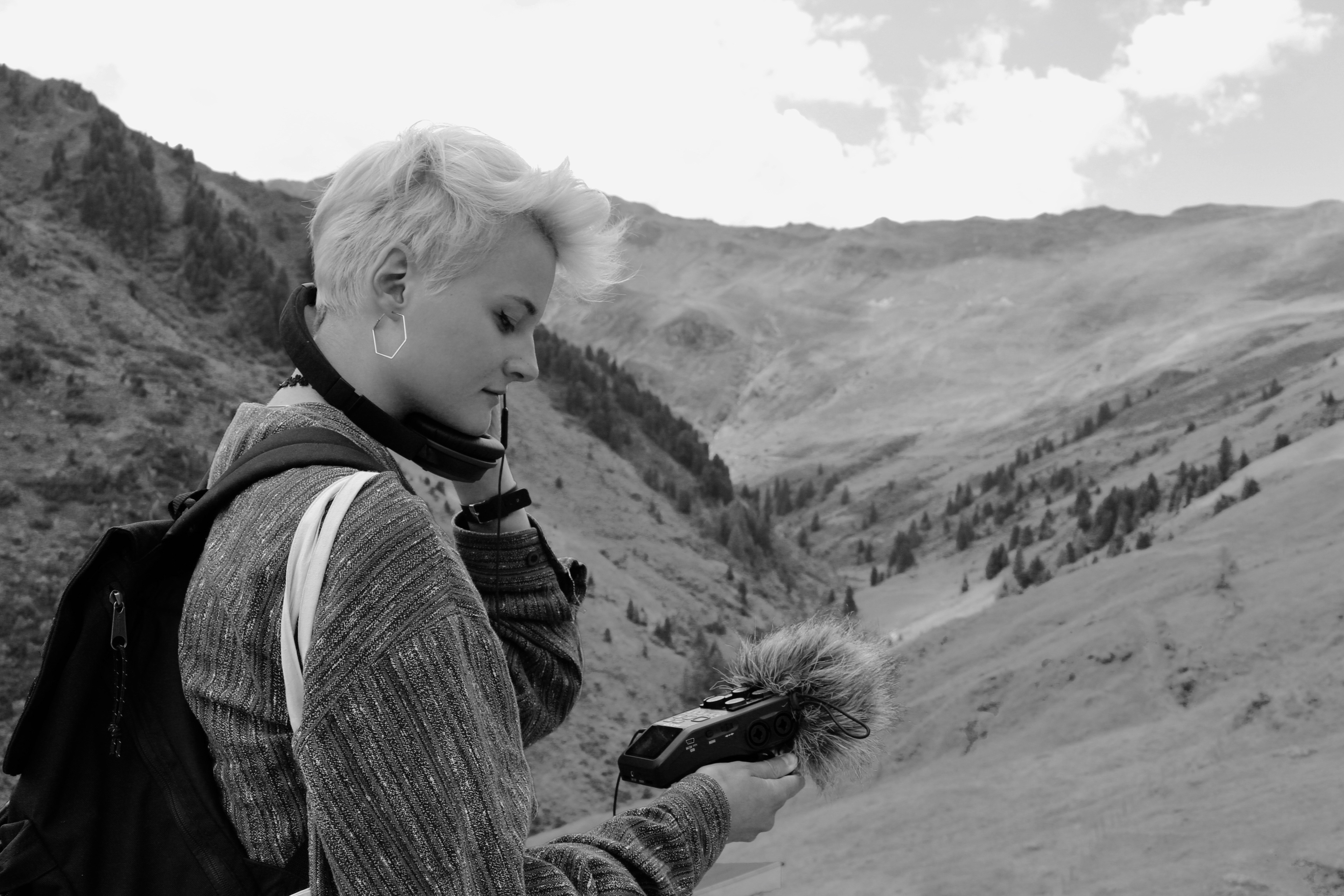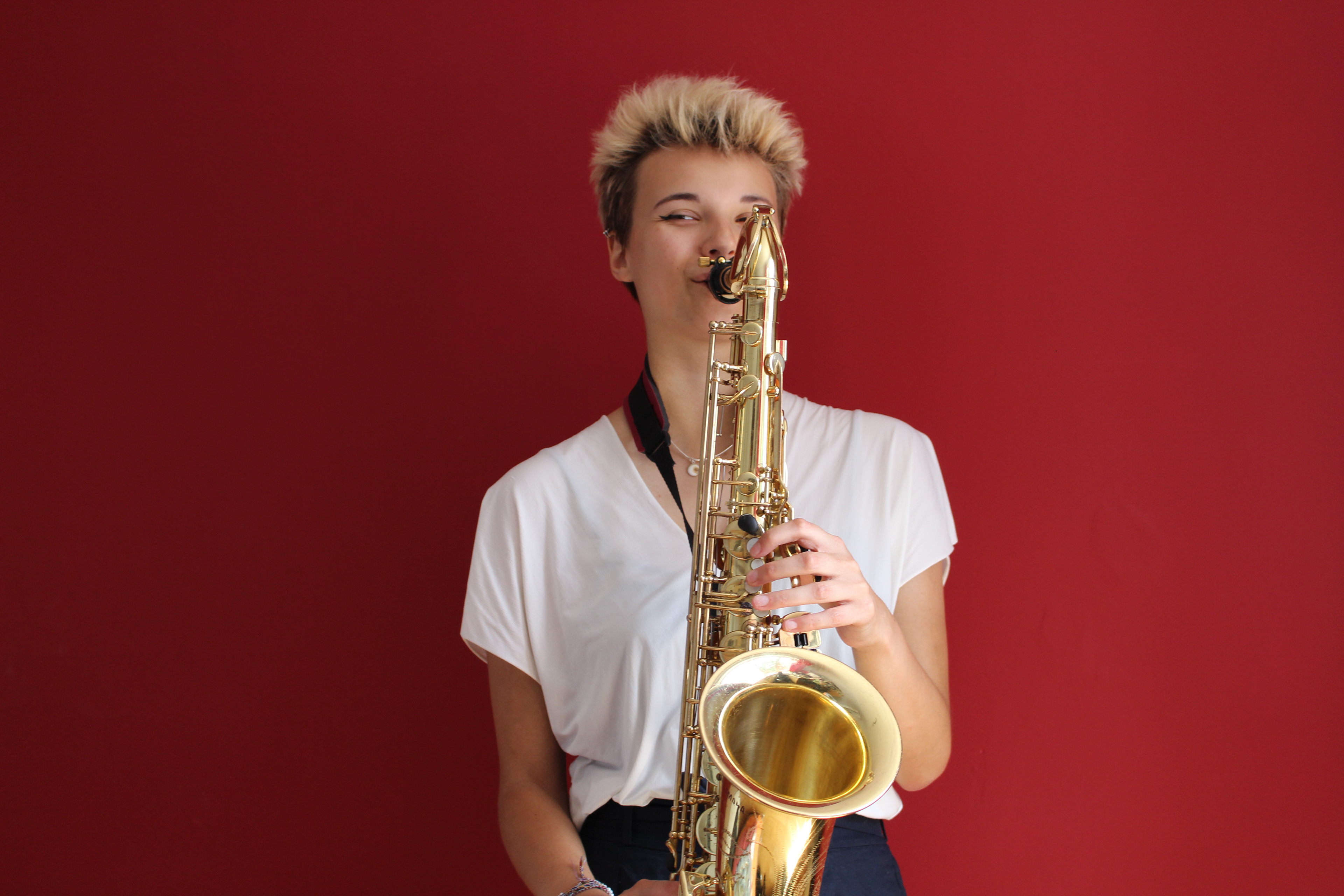 Sonia Killmann is a sound artist and saxophone player from Belgium, currently completing a postgraduate degree in Composition at the Royal Conservatoire of Scotland. Inspired by composers such James Tenney and Kaitlyn Aurelia Smith, she has been exploring the various ways in which sound can be perceived, in relation to environment. After taking part in a sound residency in lead by Edu Comelles (Audiotalia) in 2018, she started incorporating field recordings in her works. Using those field recordings, she also produces sound libraries and sample packs for other artists to use. 
In addition, Sonia is a committee member of the non-profit festival organisation Sound Thought, where she is 

able

 to work with other composers and postgraduate researchers. Sonia is also interested in the conjunction of movement and sound. This sparked some collaborations with Scottish Ballet dancers and filmmakers on some of her electronic compositions. She also enjoys working with other instrumentalists, with a focus on improvisation. Outside of the COVID-19 lockdown, Sonia's main project is her ambient saxophone and bass duo Failed System Test.